We finance commercial and agricultural properties together with local banks
We provide finance to commercial and agricultural properties in the broad sense. At the end of June 2023, agricultural properties accounted for 50.7%, commercial properties for 43.6% and owner-occupied properties and residential farms for 5.6% of our total loan portfolio.
DLR has provided finance to Denmark's agricultural sector since our establishment as Dansk Landbrugs Realkreditfond in 1960. As a result, we have unique insights into and special ties with Denmark's agricultural sector, to which we have provided finance in good times and bad for 60 years. We have provided finance for commercial properties since 2001, and commercial properties make up the fastest growing segment of our loan portfolio.
Advisory services are provided and loans distributed through the branch network of DLR's shareholder (owner) banks.
1960
DLR is established under the name of Dansk Landbrugs Realkreditfond after year-long considerations about the credit situation of the agricultural sector. By the Danish Act on a Credit Institution for Farms etc., DLR gains exclusive rights to provide finance for the agricultural sector in Denmark.
1999
DLR's exclusive rights are terminated.
2000
DLR becomes subject to the Danish Mortgage Credit Act and is regulated according to the same rules as other mortgage credit institutions.
2001
DLR is converted into a limited liability company with local and regional banks as shareholders. DLR expands its offering to include financing for commercial properties.
2002
DLR expands its offering to include financing for properties in Greenland.
2009
DLR expands its offering to include financing for owner-occupied homes in the Faroe Islands.
2020
DLR expands its offering to include financing for properties for social, cultural and educational purposes.
2021
DLR expands its offering to include financing for a green transition in the agricultural sector, renewable energy and energy consumption of buildings.
Corporate Social Responsibility
We consider corporate social responsibility a natural part of our business. To us, corporate social responsibility means taking responsibility for the way in which we affect the world around us – in all aspects of developing and running our business.
Read more about CSR i DLR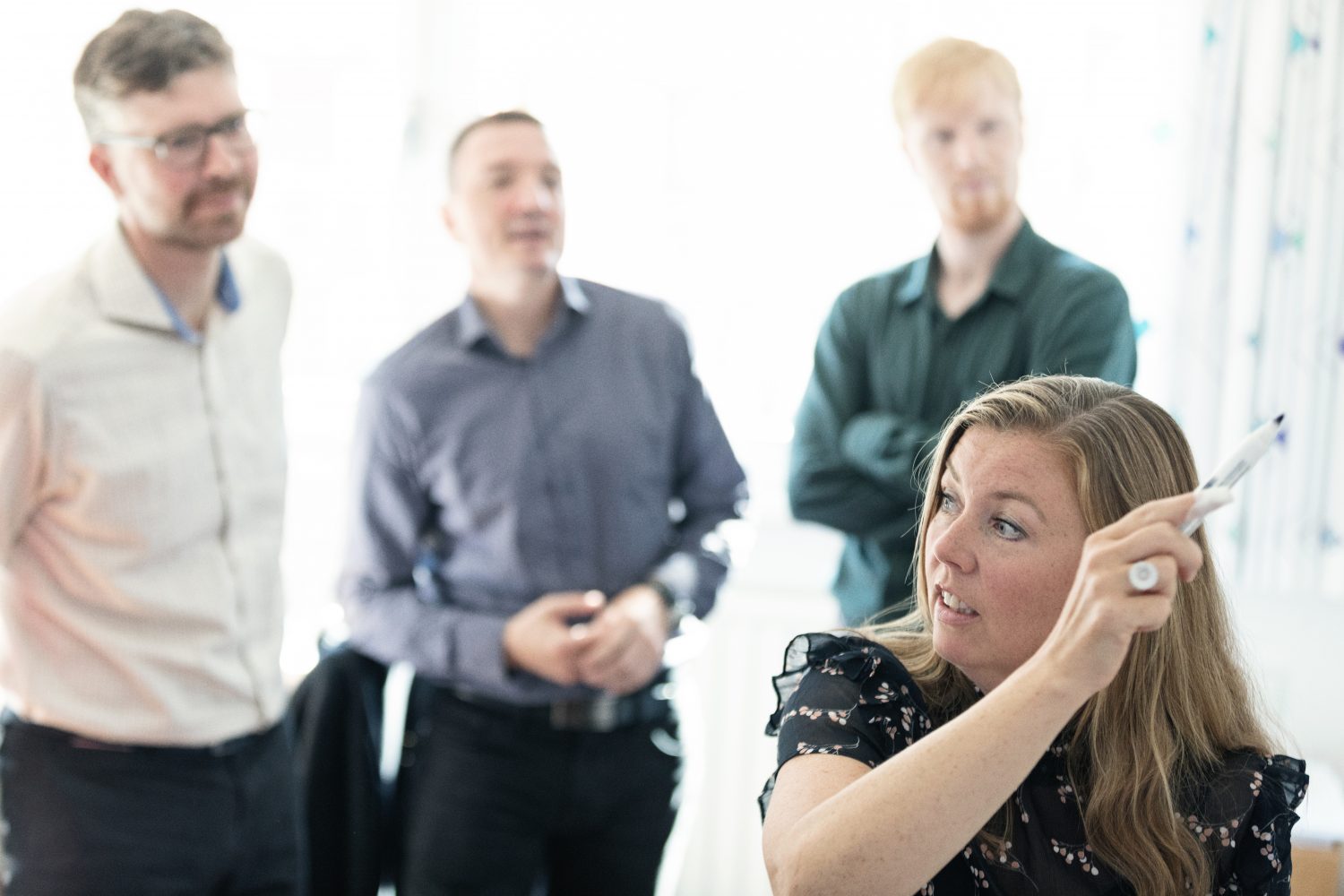 Our values
Collaboration
We commit ourselves and listen to each other, our customers and our business partners. Working together on an everyday basis – both internally and externally – we focus on making each other better. We gladly take the initiative.
Professional approach
We commit to creating value and to ensuring quality through high professional standards. We keep abreast of events and take responsibility for developing professionally, personally and in terms of management. We actively monitor developments in the world surrounding us, our business partners and our customers.
Integrity
We exercise due care in everything we do and gladly take responsibility for our decisions. In business relationships, we exhibit credibility and recognition, instilling respect and trust. We know and understand the entire value chain from customer deliberations until the loan has been distributed.
Action-oriented
We are results-oriented and focus on what is important. Our chain of command is short, and each individual takes responsibility. This empowers us to continuously develop and optimise our business.