Investor Relations in DLR
In DLR, we strive to be open and transparent to our stakeholders and investors. Relevant information and the latest reports are always available on our Investor Relations page.
Please, do not hesitate to contact us if you have any questions.
CO2 data
The mortgage credit institution DLR
DLR is owned by 46 local and national banks, which distribute DLRs loans.
The loan-distributing banks constitute our local presence. We work closely with financial representatives and loan officers across Denmark. It is the loan officers who provide advice about mortgage credit and DLR's loans on our behalf.
We act as a sounding board for the adviser when it comes to mortgage financing of commercial and agricultural properties. That is our area of experience and expertise.
At the end of March 2022, DLR's loan portfolio amounted to DKK 177,8 billion.
Corporate Social Responsibility
We consider corporate social responsibility a natural part of our business. To us, corporate social responsibility means taking responsibility for the way in which we affect the world around us – in all aspects of developing and running our business.
Read more about CSR i DLR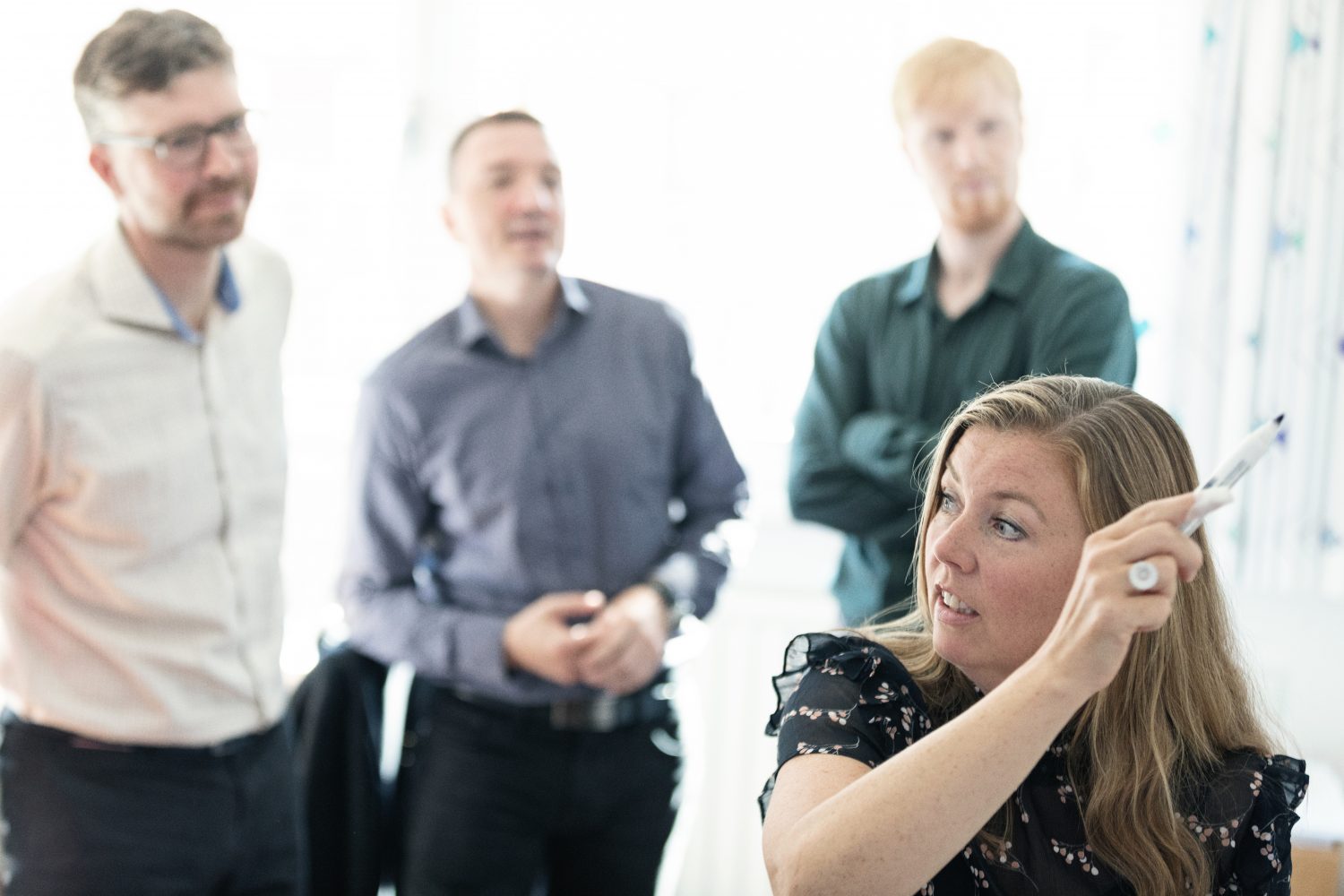 Financial calendar
August 25th 2022: Interim Report H1 2022
October 27th 2022: Interim Report Q1-Q3 2022