Investor Relations in DLR
In DLR, we strive to be open and transparent to our stakeholders and investors. Relevant information and the latest reports are always available on our Investor Relations page.
Please, do not hesitate to contact us if you have any questions.
CO2 data
Green financing
Tier 2 issuance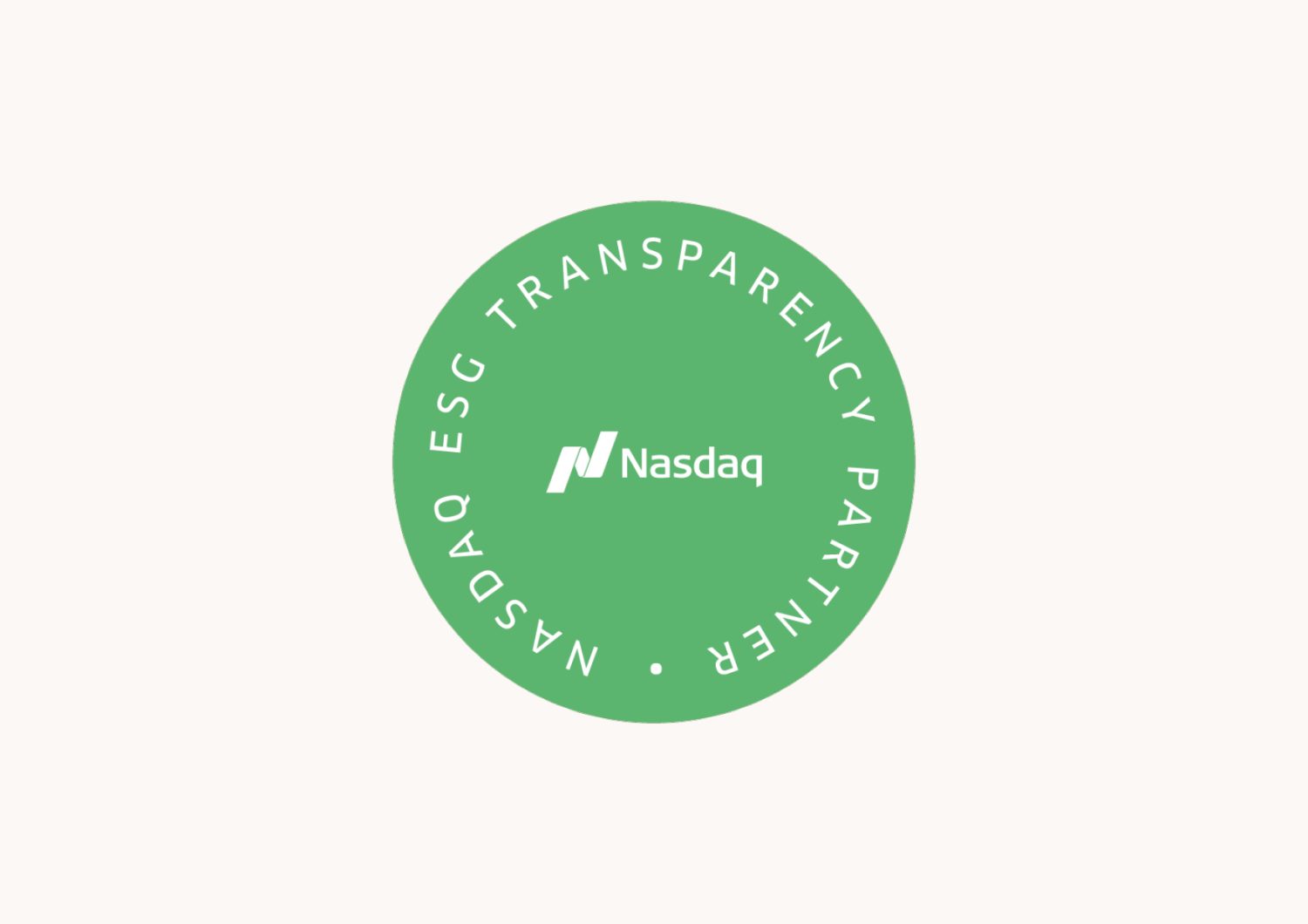 Nasdaq ESG Transparency Partner
In January 2023, DLR was certified as Nasdaq ESG Transparency Partner. The certification is used by Nasdaq to signal commitment in disclosing environmental, social and governance related data on their ESG Data Portal.
Read more about the certification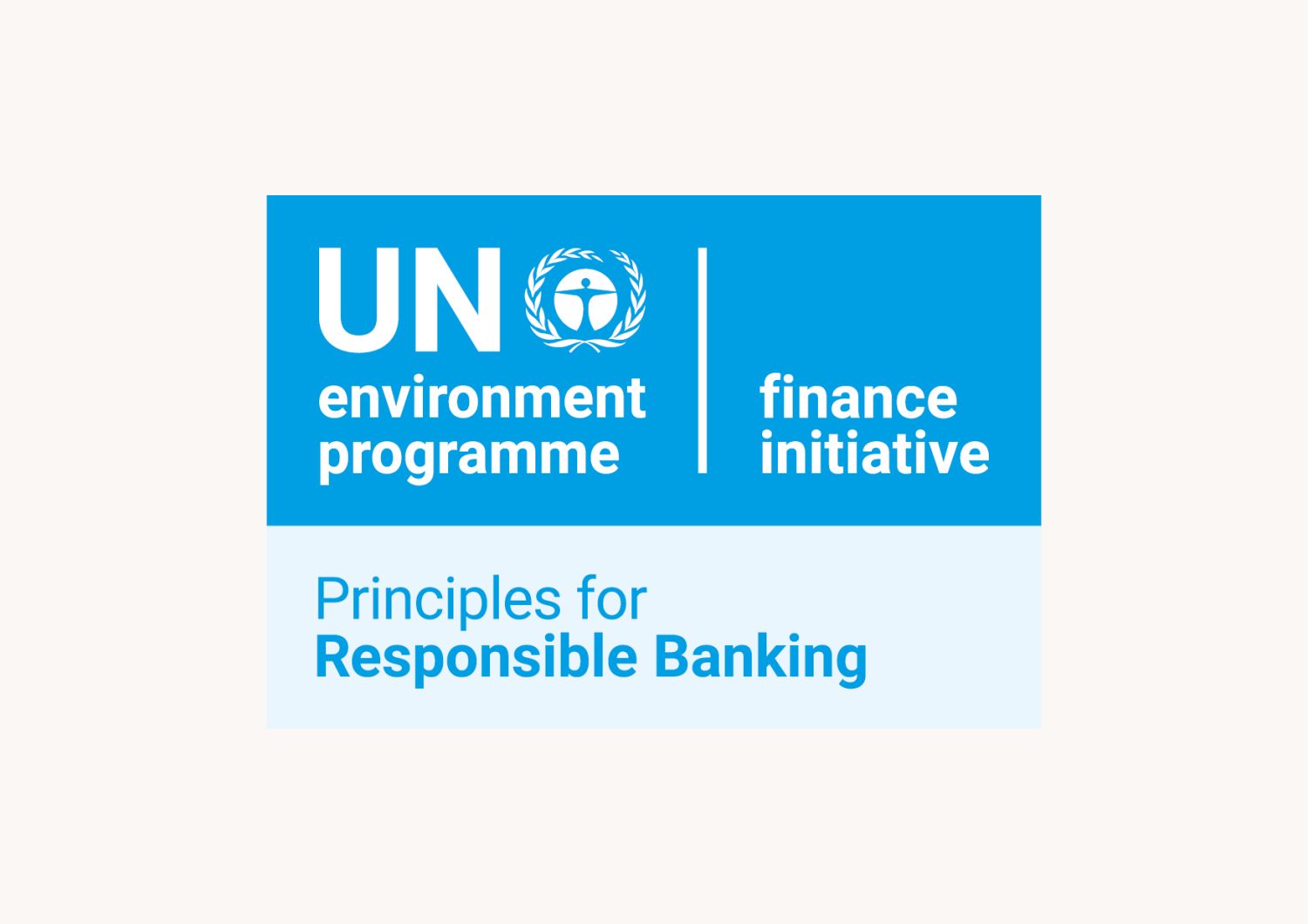 DLR is a signatory to the UN Principles for Responsible Banking
In 2022, DLR has become a signatory to the UN Principles for Responsible Banking, joining an international community that sets the direction for the financial sector's sustainable development initiatives. The purpose of the six Principles is to provide a common framework to ensure that the banking sector contributes to the sustainable development and makes a positive contribution to society.

The UN Principles for Responsible Banking (UN PRB) were launched in September 2019 at the UN General Assembly and provide common principles for responsible banking. The Principles serve to align the 17 UN Sustainable Development Goals and the CO2 reduction goals of the Paris Agreement with the work of the banking sector.


Read more about the UN Principles for Responsible Banking
The mortgage credit institution DLR
DLR is owned by 46 local and national banks, which distribute DLRs loans.
The loan-distributing banks constitute our local presence. We work closely with financial representatives and loan officers across Denmark. It is the loan officers who provide advice about mortgage credit and DLR's loans on our behalf.
We act as a sounding board for the adviser when it comes to mortgage financing of commercial and agricultural properties. That is our area of experience and expertise.
At the end of June 2023, DLR's loan portfolio amounted to DKK 185.2 billion.
Corporate Social Responsibility
We consider corporate social responsibility a natural part of our business. To us, corporate social responsibility means taking responsibility for the way in which we affect the world around us – in all aspects of developing and running our business.
Read more about CSR i DLR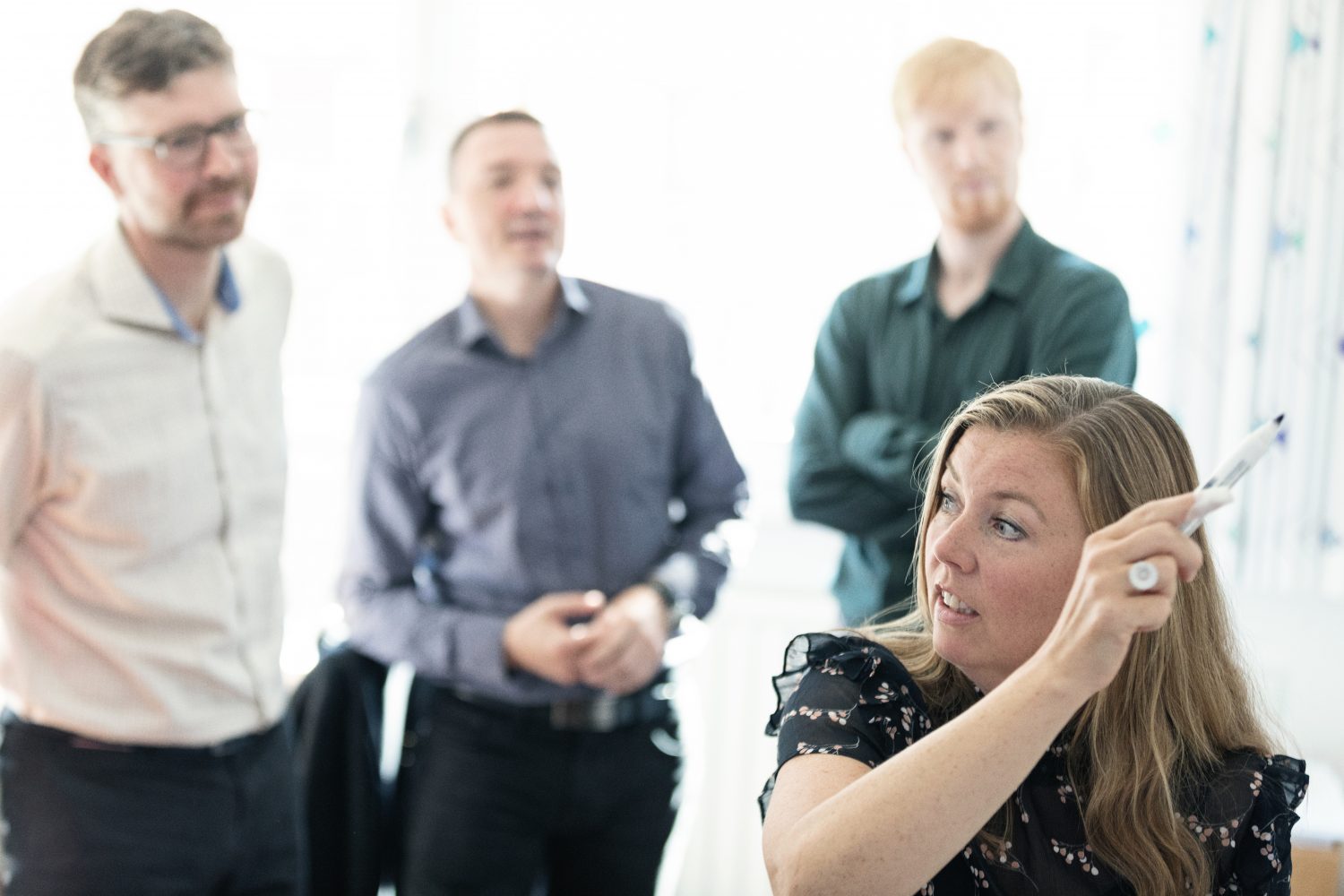 Financial calendar
October 30th: Interim Report Q3 2023
February 9th: Annual Report 2023